Welcome to presentsR4U
PresentsR4u.Com is part of Wyebridge 2 Interiors a family owned business based in Ledbury Herefordshire. Run by Mary Pytel. Sculptor Walenty Pytel's work is also available through the shop. Their Spanish Villa, which can be rented, is also featured.
"A wonderful range of designer led gifts for every occasion at affordable prices"
Email : info@presentsR4U.com
Telephone (01531 634102)
The Shop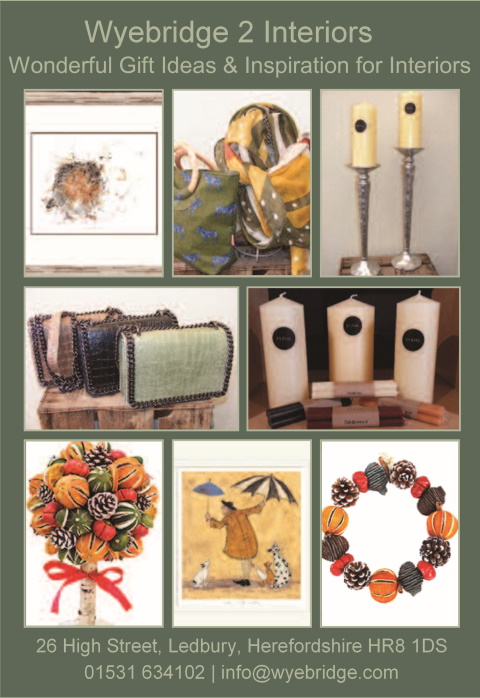 Walenty Pytel Sculptures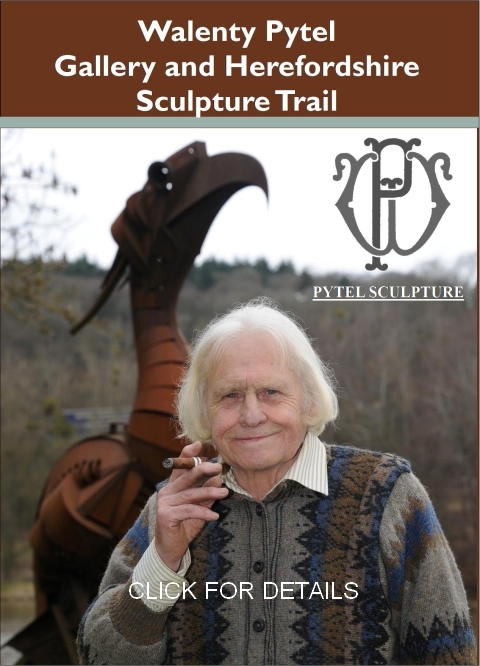 The Villa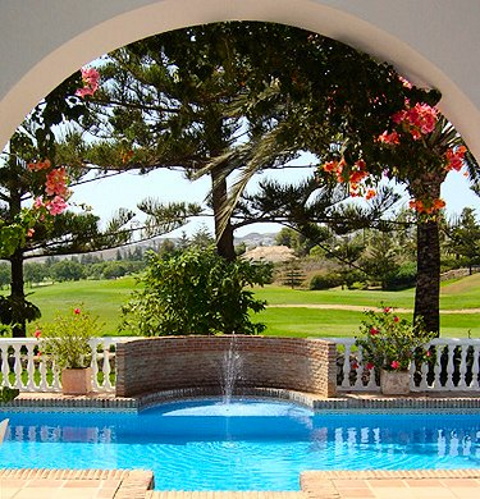 Scroll down for some of our shop ranges and more.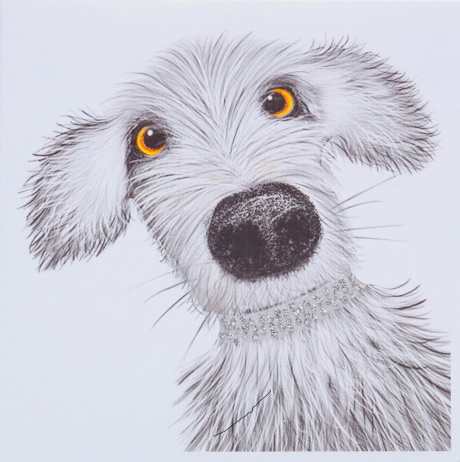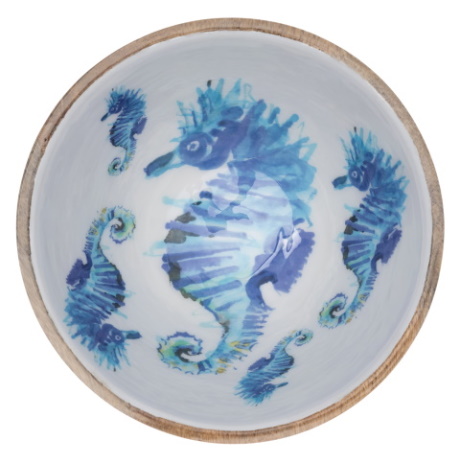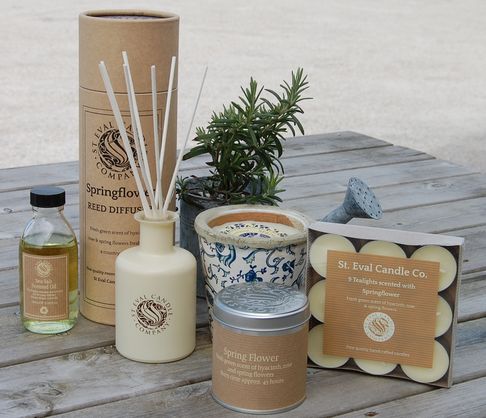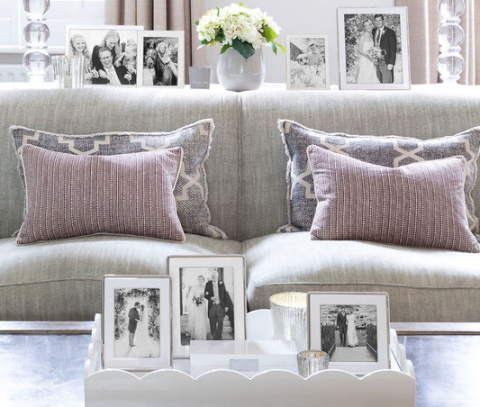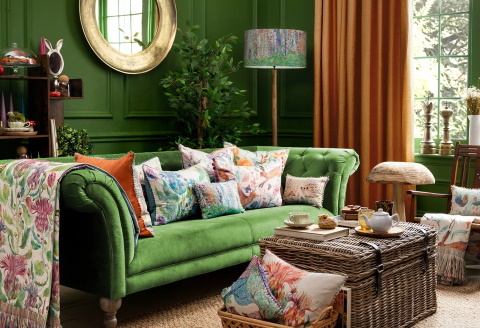 Interior Furnishings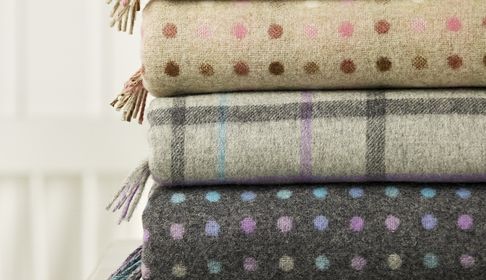 We specialise in all aspects of Designer led interior furnishings including: furniture, pictures, lighting, mirrors, soft furnishing, cushions, fabrics and paints. Our Fashion Accessories include: scarves, jewellery, bracelets, bangles, earrings and cufflinks. A complete range of original and high quality gifts and presents are to be found on the site as well as in the Ledbury shop. We take the utmost care in obtaining the best quality products from our diverse range of international craftsmen and suppliers.
If you have any queries please telephone (01531 634102) or email: info@presentsR4U.com , or visit us in the shop in Ledbury. Our friendly staff are always ready to welcome you and offer assistance.

A Selection of Pictures by Sam Toft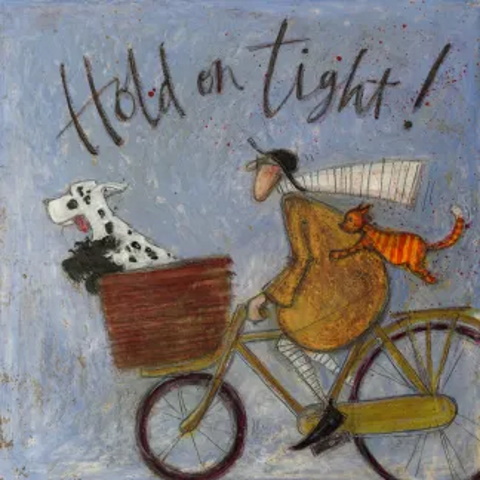 Sam Toft and her wonderful world of Mustard! Opens in a new window

A little about who we are
PresentsR4U.com is situated in our shop Wyebridge Interiors which next to the Feathers Hotel in the Ledbury High Street, Herefordshire. Ledbury is in the heart of the beautiful English countryside and central to the Malvern Hills, Gloucester, the Cotswolds, Hereford, the Wye Valley and the proximate Welsh Marches and Leominster.
In 1987 Mary Pytel set up Wyebridge Interiors in Hereford. With her background in antiques, decorative textiles and an art school training, the business quickly became Herefords' leading interior design showroom. In 1997, Mary branched out opening another shop in the thriving market town of Ledbury. Wyebridge 2 is now a successful home interiors, accessories and gift shop, offering a sophisticated blend of unusual artefacts attracting a wide range of customers and clients from many parts of the country. Wyebridge has now developed into the bespoke service it is…
The county and surrounding area is well served by the media and the Arts in that Ledbury is now internationally known for its Poetry Festival. Similarly nearby Hay on Wye for the Literature & Arts Festival and Eastnor Castle for the 'Big Chill' Music Festival. The famous and distinctive Market House that dominates the centre of Ledbury is a brick and timber structure that was built in 1653 by the celebrated "King's Carpenter", John Abel. It is known for its distinctive timber supporting legs. The original use was as a grain store, and today it is used as a council meeting room. If you find yourself attending one of the festivals then why not call in to Wyebridge 2 Interiors.
Walenty Pytel sculptures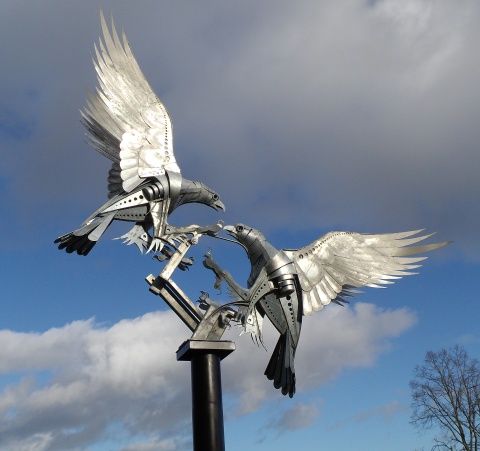 A Pair of Buzzards

Commissioned for The Queen's Diamond Jubilee. Rosebank Gardens, Belle Vue Terrace, Malvern. Unveiled by The Duke of Gloucester, Spring 2013.

A past exhibition of metal sculptures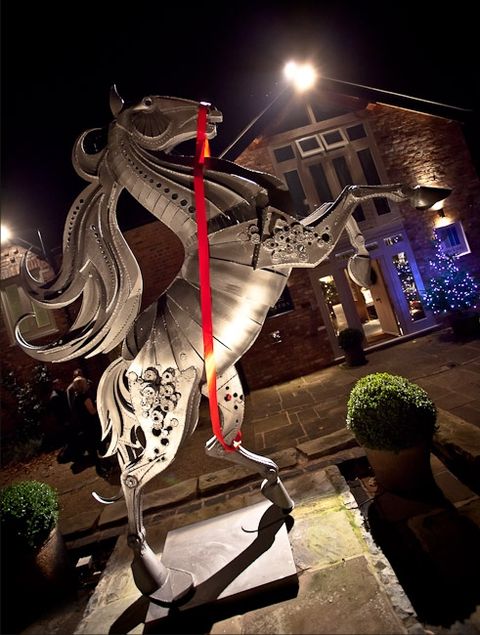 Videos of British sculptor Walenty Pytel's work.


The Buzzards Have Landed
Walenty Pytel's recent Sculpture video